---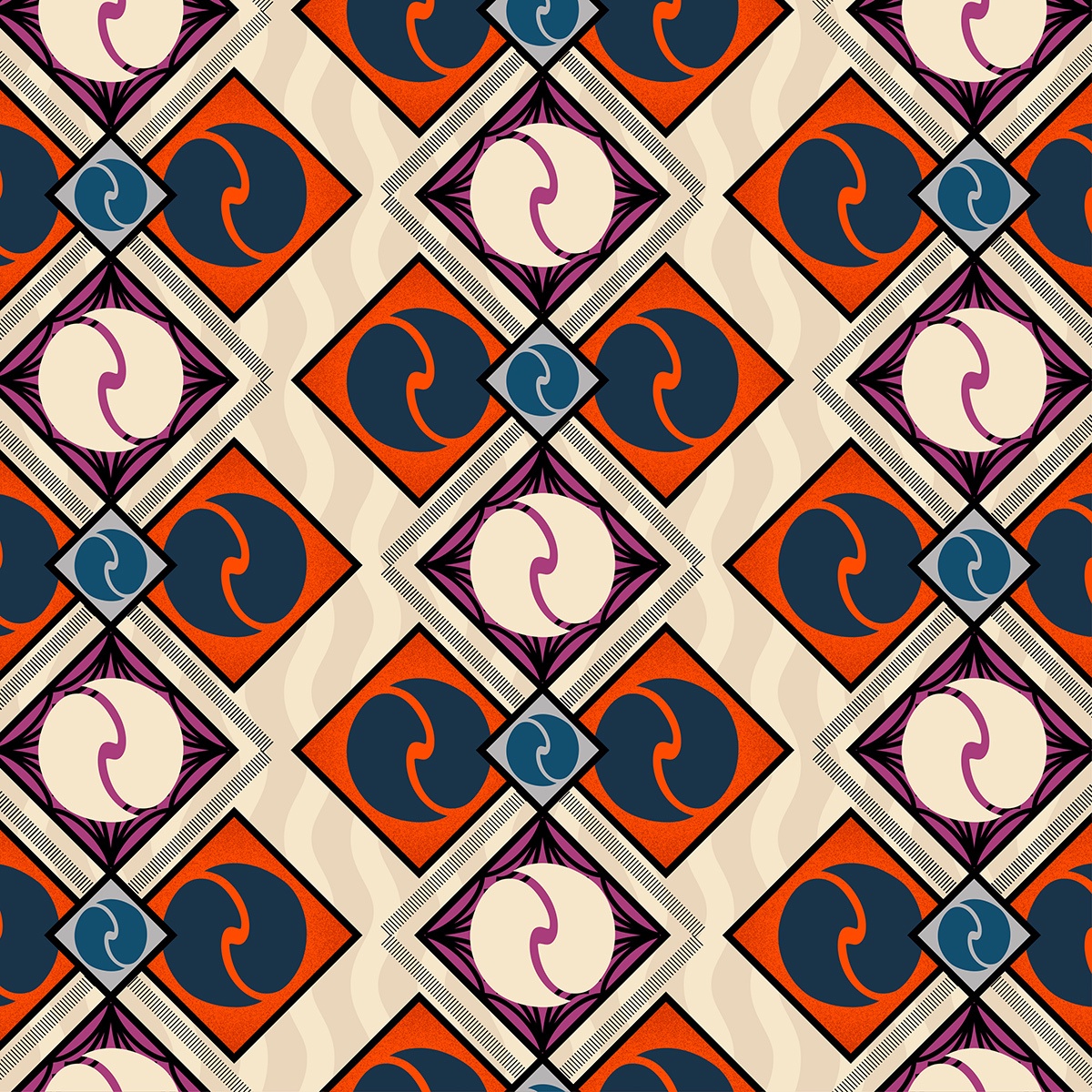 V/A - Duomo Sounds Ltd: Nigerian 80s Disco Music To Move Your Soul
---
The late 70s, the thrust of mainstream music had changed from the indigenous highlife to a more international funky disco sound. Keyboards and drum machines were the key components of the new sound. The implications on sales was real as names like Bunny Mack, Chris Okotie, Christy Essien, Jide Obi replaced Osita Osadebe and the Oriental Brothers on the charts.

It was in this effervescent climate that Duomo Sounds Ltd. was established by Mr. Humphrey Aniakor, a business man with no prior investment in the industry. It was simply the in-thing for a young monied businessman.
The name suggested European sophistication, modernity and a little abstraction.
D U O M O Sounds, the kids loved it. The first release was Bassey Black's "Someone to love" (DSL 001) which sold over a 100,000 copies, a big hit at the time. The success of the album attracted several artists the most influential of which was Mike Umoh. He aimed for the pop market with accessible, funky arrangements. However his affinity for funk and disco has made him a reference for collectors worldwide. 

This new Livingstone Studio release presents the best of Duomo Sounds Ltd. for the first time.

1. Christy Ogbah - Advice
2. Johnny O. Bazz - Xmas Eve
3. Mike Umoh - Look At Me
4. Mike Umoh - Shake Your Body
5. Bindiga - Disco Connection
6. Christy Ogbah - Aimiuugwia
7. Bindiga - Perfect Disco Machine
8. Bassey Black And The Natty Messiah - On My Mind
9. Christy Ogbah - Azomonfe
10. Godfrey Odili - You Do Good For Yourself
11. Eunice Mokus Arimoku - Ariro
Format: 2 x 12-inch Vinyl LP
Label: Livingstone Studios
Catalog: LIVST005
Released: December 2017
Genre: Disco / African / Outernational / Dance