---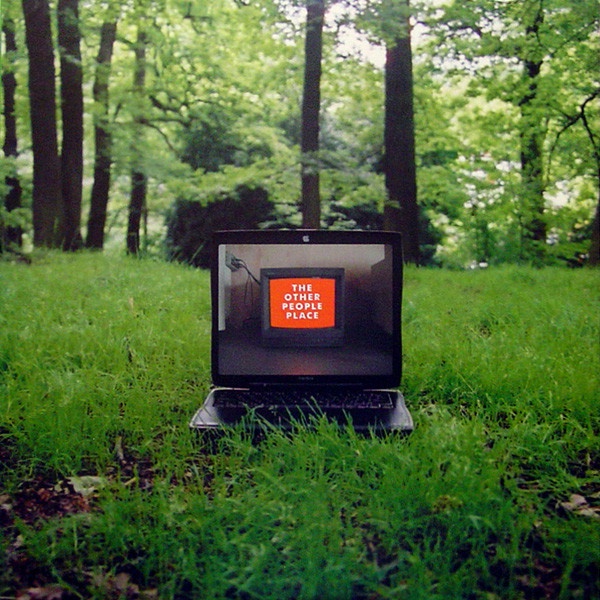 The Other People Place - Lifestyles of the Laptop Cafe
---
Lifestyles of the Laptop Café is the only studio album by The Other People Place, a recording project by American electronic music producer James Stinson.
It was originally released on September 3, 2001 through Warp. Stinson's identity as the album's producer was not confirmed until after his death in 2002.
Veering away from the highly conceptual science fiction themes of Stinson's work as a member of the musical duo Drexciya, Lifestyles of the Laptop Café is a more subdued, melancholic album with tracks exploring loneliness, yearning, and disconnect, loosely linked together by recurring themes of 2000s technology and Internet culture.
The album was designed as one of seven conceptually-linked releases by projects associated with Drexciya, and while not conceptually the first in the series, it was the first to see release. Initially released to little attention, over the following years the album gradually increased in reputation.
Lifestyles of the Laptop Café remained out of print until a petition to re-release the album, prompted by reports of secondhand copies being sold at exceedingly high prices on online retailers such as Discogs, was launched by fans. In response, Warp re-issued the album on vinyl on February 10, 2017.
A1. Eye Contact 
A2. It's Your Love 
B1. Moonlight Rendezvous 
B2. You Said You Want Me 
C1. Let Me Be Me 
C2. Running From Love 
D1. Lifestyles Of The Casual 
D2. Sunrays
Format: 2 x 12-inch Vinyl LP
Label: Warp Records
Catalog: WARP LP 90 R
Released: 2017
Genre: Electronic