---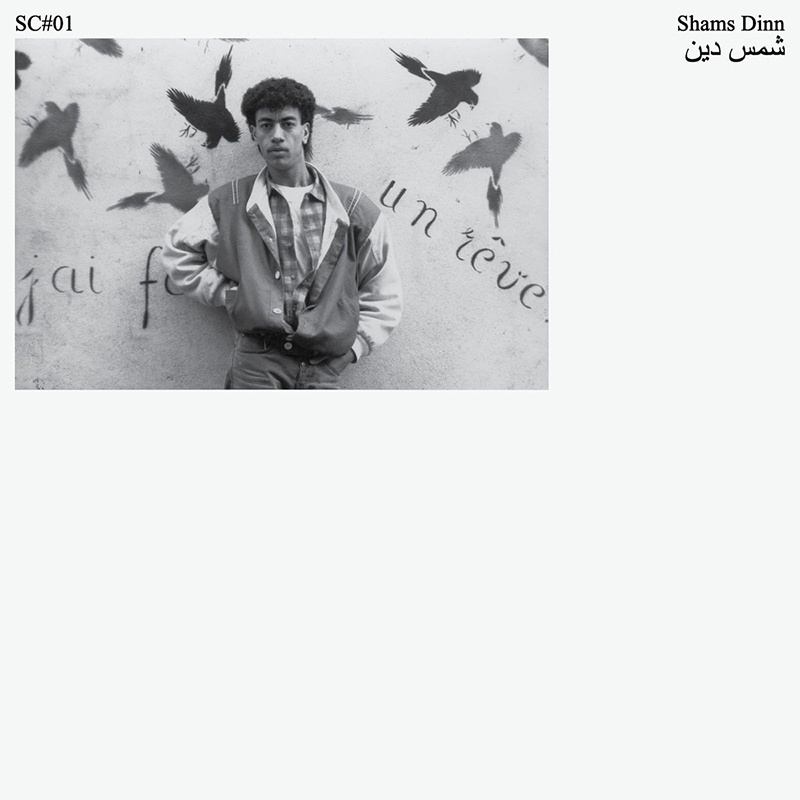 Shams Dinn - S/T
---
Ben Bouchta Mohammed, born in Morocco - Migrated to France & began breakdancing and rapping in his late teens.
Becoming immersed in the Parisian hip hop scene, Shams coined the hit "Hedi Bled Noum", one of the first Arabic rap songs cut to wax. Reissued now for the first time along with 11 other never before released tracks from different eras in his career.
Arabic hip hop history right 'ere folks.
Big props to the recently christened Smiling C; a reissue label focused on obscure 80's and 90's music from around the world.
We're feeling very big things on the horizon if this is anything to go by.
1. Hedi Bled Noum
2. Rai Al Mal Boule
3. Shams Dinn (Wald Bladi Zine)
4. Vieille France
5. Ane Dassi M'we
6. Sleke Machine
7. Hedi Bled Noum (Instrumental)
8. Toutes Ces Femmes
9. Zahra
10. Oliyahe
11. Walili
12. Kif-Kif Dire
13. Yalomina Walili
Format: 12-inch Vinyl LP
Label: Smiling C
Catalog: SC#01
Released: January 2018
Genre: Moroccan Rap / Hip-hop