---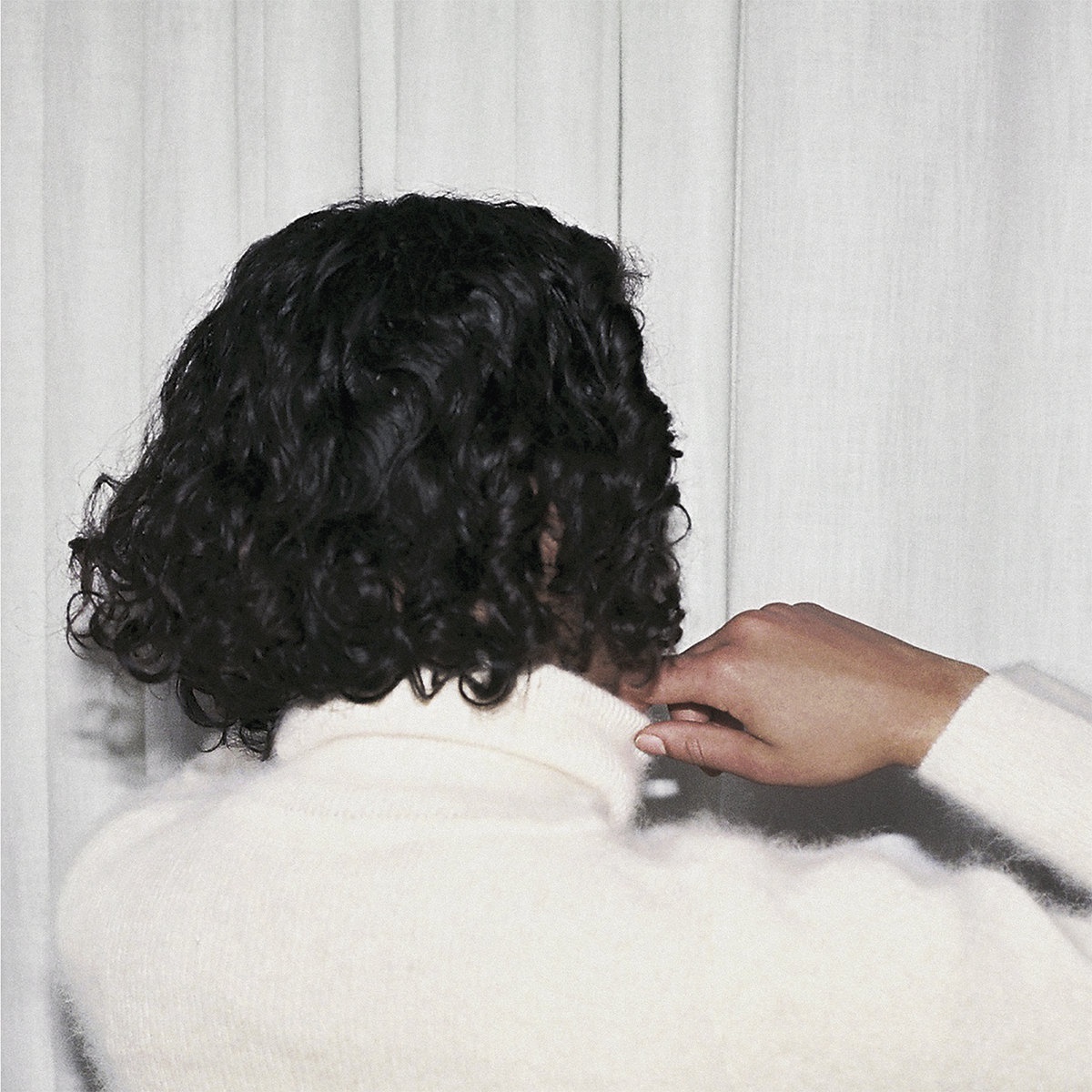 Pablo's Eye - Bardo For Pablo
---
How can we make our days simpler? 
Expect nothing. Prepare for the others to follow. 
What should we aim for? 
People don't change, they only stand more nakedly revealed. 
So we're going backwards? 
Yes, you become the person you should always have been. 
What worries you most? 
That now, in your days, suffering has come to take the place of prophets. 
Where do the prophets go wrong? 
Those who have 'belief' cling, but those who have faith let go. 
How shall we know when it happens? 
The elements coming together and all the channels clear. 
Will I like what's waiting for me in the room? 
You are already beyond the gravity of your mind's property. 
Is it cold where you are? 
You do not remember, but you were here once before. 
If we take away all we know from who we are, what's left? 
Everything you give away. 

Poem by Richard Skinner from 'The Malvern Aviator' (Smokestack, 2018). Printed with permission of the author.
'Bardo' is the state of existence intermediate between two lives on earth. It is an intermediate, transitional, or liminal state between death and rebirth. 
Format: !2-inch Vinyl EP
Label: Stroom TV
Catalog: STR12-014
Released: June 2018
Genre: New Wave / Esoteric