---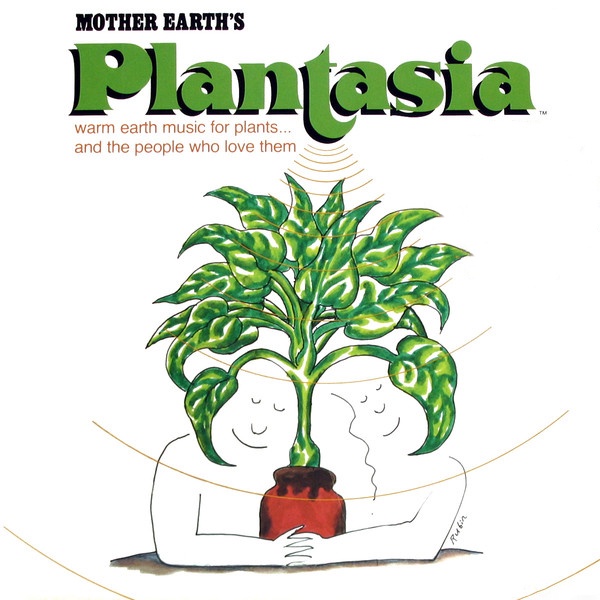 Mort Garson - Mother Earth's Plantasia
---
Canadian composer, arranger, and songwriter Mort Garson was born in 1924 in New Brunswick. He is arguably the most accomplished early electronic Canadian composer to date.

After graduating from the prestigious Juilliard School of music in the late 60's, Garson started his deep exploration and mastery of Moog synthesizers. Following his meeting with mastermind Robert Moog, Garson began incorporating and creating soundscapes with the now legendary analog synth on his third album "Electronic Hair Pieces" (1969).

The concept record "Mother's Earth Plantasia" arrived a few years later demonstrating further explorations, and like most of his other work, manifests itself as the soundtrack to a beautiful lucid dream.

The album is dedicated to the gestation of plants, described by the liner notes as "warm earth music for plants and the people who love them".

Come for the inconic sleeve and cult status.
Stay for the hypnotic song of gentle synths that transcend space and time.

PLEASE NOTE: This is an unofficial release, but definitely the only version worth owning outside of the original 1976 pressing (currently valued at $269.00+).
A1. Plantasia
A2. Symphony For A Spider Plant
A3. Baby's Tears Blues
A4. Ode To An African Violet
A5. Concerto For Philodendron & Pothos
B1. Rhapsody In Green
B2. Swingin' Spathiphyllums
B3. You Don't Have To Walk A Begonia
B4. A Mellow Mood For Maidenhair
B5. Music To Soothe The Savage Snake Plant
Format: 12-inch Vinyl LP
Label: The Great Thunder
Catalog: TGT 431
Released: 2017
Genre: Pure, contemplative bliss.