---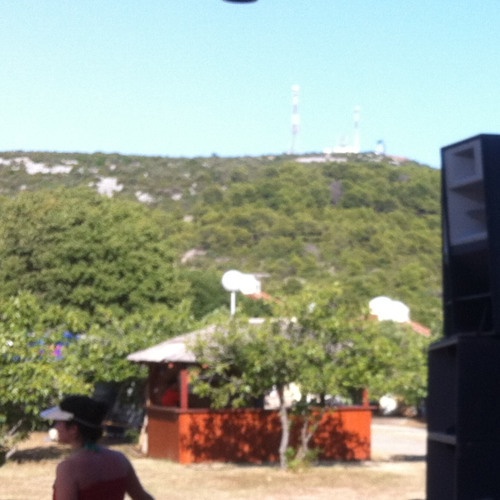 Lolina - Relaxin' With Lolina
---
The first quick and concise EP from Lolina, aka one Inga Copeland.
Produced and recorded by Lolina, 2015.
Additional mixing and mastering Amir Shoat.
A1 Lolina
B1 Miss Understood
B2 Relaxx
Formst: 12-inch Vinyl 
Label: Not on Label - Self Released
Catalog: LOL1
Released: Oct 2015
Genre: Abstract / Electronic / Experimental
No embedding of tracks, but have a geeze here!