---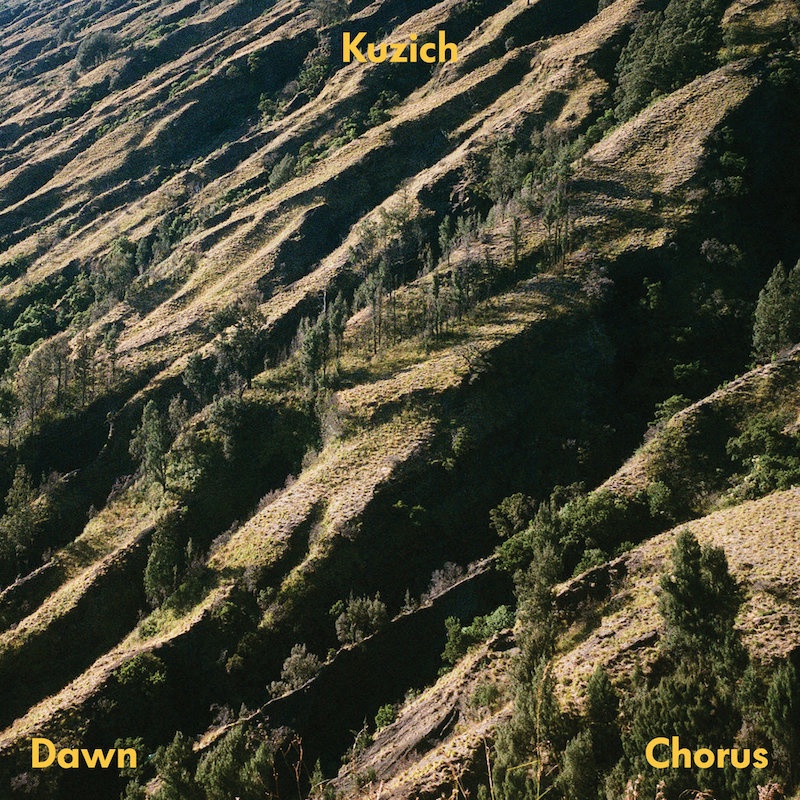 Kuzich - Dawn Chorus
---
Kuzich is a multi-faceted, multi-talented multi-vitamin.
Equal parts down to earth and otherworldly.
Having spent years traversing the earth, making sonic accompaniments for untold tales, his dusty backlog is finally being excavated from the basement.
Dawn Chorus chronicles the absurdity and beauty of the everyday.

Take a minute...
With Kuzich's first official release, we get a taste of his unique versatility & multi-instrumentalism in every track. The Perth (AUS) born musician is no stranger to the music industry - having toured extensively as a drummer with acts like Tame Impala, Ta-ku, Drapht, The Growl, Cameron Avery & many more. In between tours Kuzich has always been known to explore the more unusual corners of the earth – colliding with colourful personalties & creating soulful eclectic music.
As essential as local releases get - shame on you if you sleep on this one.

Format: 12-inch Vinyl EP with 12-inch photo zine
Label: 823 Records
Catalog:
Released: Feb 2018
Genre: Spiritual jazz / Hip-hop /soul