---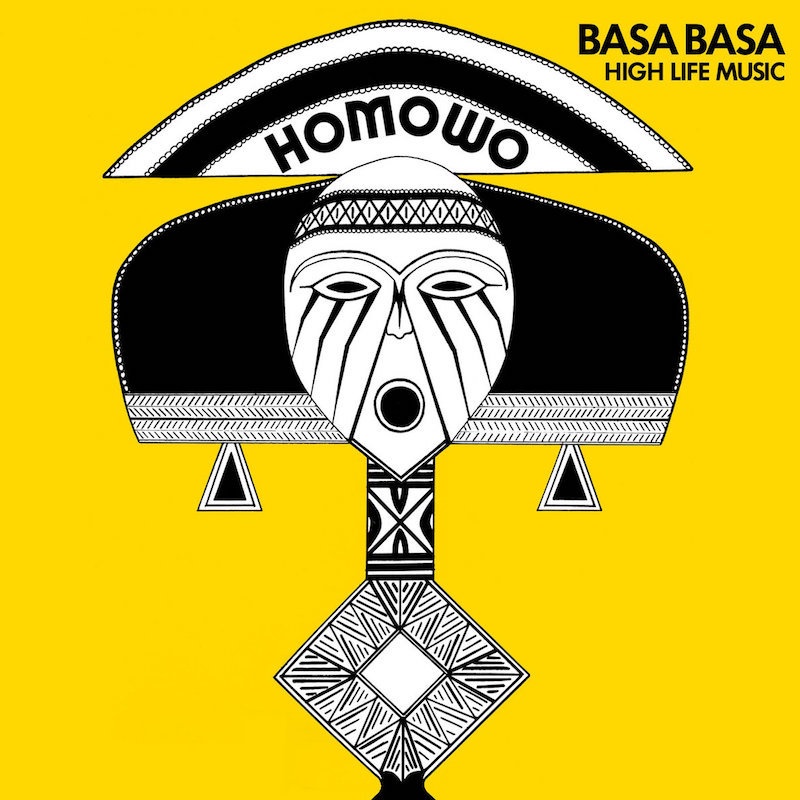 Basa Basa - Homowo
---
A much-needed reissue of a very rare Nigerian/Ghana funk record.

Fela Kuti believed the identical twins of BASA BASA to possess magical powers, bringing luck and prosperity.
Fela co-produced their first LP, and played on their second. But the wondrous powers of the Nyaku twins from Ghana reached their summit on their third album, which Basa Basa recorded with producer and multi-instrumentalist Themba "T-Fire" Matebese in Nigeria.

This collaboration resulted in the bewitching Homowo album, which combines the earthy mood of the twins and the futuristic vision of Themba Matebese as well as the hot and sweaty afro-disco sound of Lagos, where the album was recorded.

From the blue title track "Homowo" to the afro-disco floor burner "African Soul Power", there is quite literall never a dull moment.

Amsterdam based DJ collective and record store Vintage Voudou makes the highly sought-after LP available again after almost four decades, working in close collaboration with the artists.

Track Listing:
1. Homowo
2. Konya
3. Black Light
4. African Soul Power
5. Together We Win
6. Love, Love, Love
7. African Soul Power instrumental
8. Shey An Kuri

Format: 12-inch Vinyl LP Incl. poster + extensive liner notes
Label: Vintage Voudou
Catalog: VV-001
Released: February 2018
Genre: Afro / Disco / Outernational